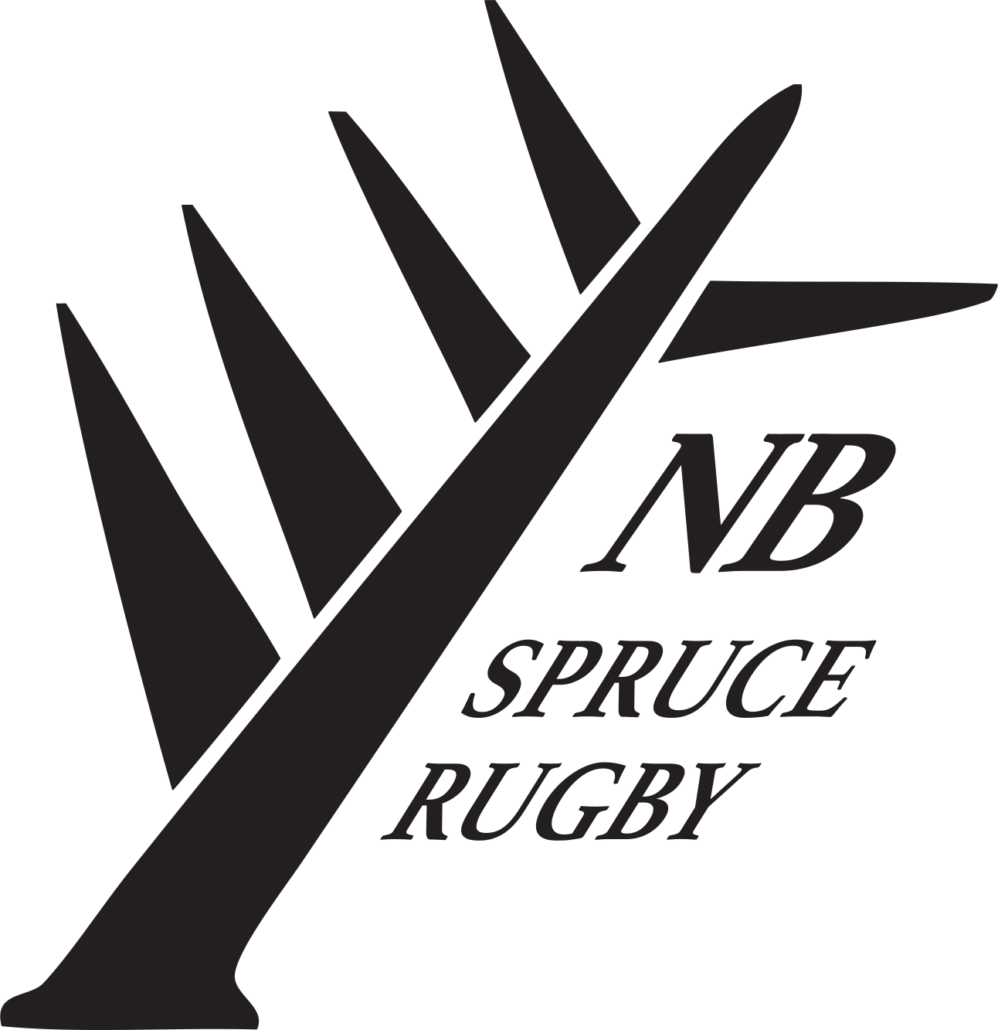 2022 RDO Recap
Over the Course of 2022 we have had the opportunity to engage with students, community members and clubs. We have grown in many ways below are just some of the things we have been able to do in the past year!
Total grants: $23,600
| | |
| --- | --- |
| Month | Players engaged |
| January | 0 |
| February | 1,386 |
| March | 871 |
| April | 1,449 |
| May | 1,640 |
| June | 1,063 |
| July | 290 |
| August | 50 |
| September | 0 |
| October | 627 |
| November | 814 |
| December | 228 |
Total: 8,418
In 2022, we were able to visit 24 schools and 8 community groups. Offering a variation of different lessons!
2022 Fredericton All Girls Program
In Fredericton we were able to start an All girls rugby program through the winter of 2021-22 which say 23 participants registered and for the 2022-23 winter around 40 registered! This program and shown great retention and has built an welcoming environment to for new athletes to explore the sport! This has been a great area of growth for women playing rugby in the Fredericton region.
Summer Youth Programming
Summer 2022 saw a number of junior 7s tournaments in varying locations as well as the resurgence of mini rugby jamborees with great success! We had the addition of a new mini program out of Miramichi and they even hosted a jamboree. Included in a busy summer full of rugby our junior U17 teams were able to player some 15s games (for the first time I believe) which lead into awarding junior provincial champions for the first time. This is great momentum for out junior programs and we are looking to continue this growth into 2023!
Summer Students
Summer 2022 also saw the addition of 5 summer students from four different regions. These students helped facilitate rugby sessions at various locations throughout the summer. They also looked to help out with different social media campaigns, helped out with some junior events and supported their local clubs. In addition to the summer students we were able to have a tournament co-ordinator help facilitate junior tournaments on the ground assisting in any way and keeping games on track! This was a big help and ensured for smooth days, coach/player assistance, and club support day of the event.
In all, 2022 was a great year for rugby, we have grown in many ways and have been able to offer lots of programming in a number of different ways. Looking forward to 2023 we looks to continue with quality tournaments/competition for our athletes. An area to improve on would be the club support, there are a number of funding opportunities available and I would love to be able to help clubs in this way. Suggestions on how to best connect with the clubs are always welcomed and you can reach out with any comments or concerns at bailey.andrews@rugbynb.ca!